příspěvek
Heart attacks more likely when weather is frigid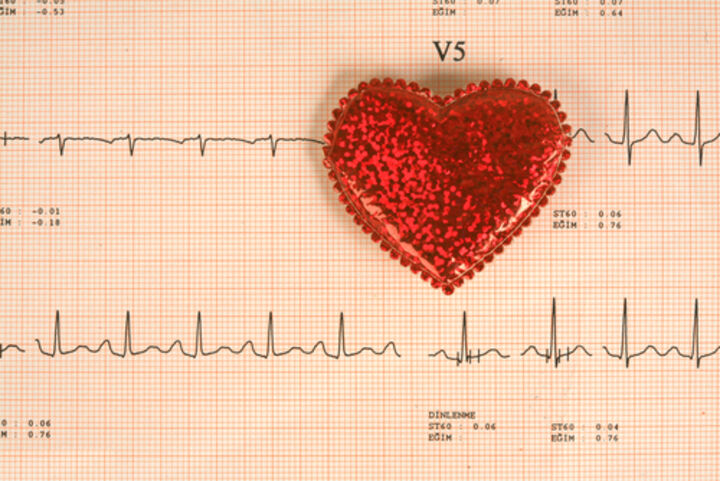 When temperatures go down, heart attacks occur more often, a large new study in Sweden suggests.
The conclusions are based on more than a decade and a half of medical and weather data.
Researchers linked an increased incidence of heart attacks to lower air temperatures, lower atmospheric pressure, higher wind velocity and shorter durations of sunshine, according to the report in JAMA Cardiology.

Unique study

The new study is unique because all heart attacks occurring in a whole country have been followed for 16 years with weather data for the day the heart attack occurred, Reuters reports.
Erlinge and his colleagues pored over records from the SWEDEHEART registry, which enrolls all consecutive patients in Sweden with symptoms suggestive of a heart attack who are admitted to a coronary intensive care unit or a coronary catheterization lab. For meteorological data, the researchers turned to the SMHI, a Swedish government agency that registers data from 132 weather stations across the nation.
15 years of research

The researchers found a higher incidence of heart attack on days with air temperatures below freezing. The rates of heart attack declined when temperatures rose to more than 3 to 4 degrees Celsius, or 37.4 to 39.2 degrees Fahrenheit.
Erlinge and colleagues analyzed the weather and heart attack data from 1998 through 2013 for 274,029 patients, half of whom were aged 71 or older.
Overall, each temperature increase of 7.4 degrees Celsius (about 13 degrees F) was tied to a 2.8 percent decrease in heart attack risk, the study authors calculated.
One thing that's interesting about this study is that they didn't just look at temperatures. They looked at a number of other factors, such as sunshine hours and wind velocity. It's also a nationwide study with a lot of patients," said Dr. Nisha Jhalani of the Center for Interventional Vascular Therapy at NewYork-Presbyterian/Columbia University Irving Medical Center in New York City.

Snow shoveling and coffee

Colder temperatures increase vasoconstriction in the arteries which causes them to clamp down," she explained to Reuters.

There are other factors related to winter that can increase the risk of heart attacks, such as shoveling snow, which raises blood pressure to levels that could disturb vulnerable plaques, Jhalani said. And caffeine has a similar clamping down effect on arteries, albeit a lot smaller.
So the worst thing you can do is go out in subzero temperatures, shovel snow, and then come in and drink coffee to warm up, Jhalani advises.