příspěvek
Cataract surgery not affected by surgeon's age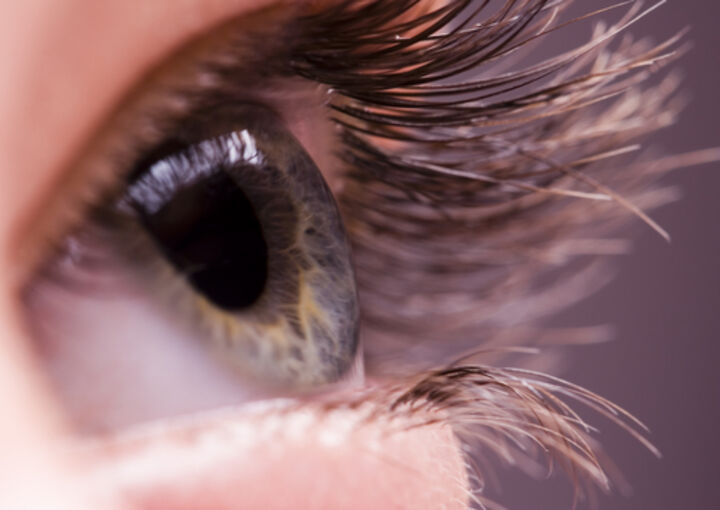 Does surgeons' age affect their skills and dexterity? Is there risk for mistakes in the operating room? It appears that the answer is no.

Late-career surgeons perform a large proportion of cataract operations, and they do it with an overall low rate of adverse events, a Canadian study suggests, Reuters reports.

The study was published in JAMA Ophthalmology.

The overall population ages
Our overall population is continuing to age, creating a demand for healthcare that can't be met by younger surgeons alone," said lead study author Dr. Robert Campbell of Queen's University in Kingston, Ontario.
The average surgeon age for the procedure continues to climbq the study's authors note.

We're reliant on late-career surgeons to provide a large portion of surgical care," Campbell told Reuters Health by email. "Understanding how that affects quality of care is very important."
Surgeon's career stages
Campbell and colleagues defined surgeons' career stages based on how long it had been since they completed medical school: early (less than 15 years), mid (15 to 25 years) or late (more than 25 years). They examined records for 499,650 cataract surgeries performed in Ontario between 2009 and 2013.

In particular, they looked at four complications that can happen during the surgery and require further surgery or other treatment to correct. Being in a later career stage wasn't associated with any increased risk of complications.

However, when researchers looked at each of the adverse events individually, the risk did increase for two complications. Late career stage was associated with higher odds of dropped lens fragments and suspected endophthalmitis, though in both cases, this translated to an actual increase in incidents of about one tenth of one percent, the authors note.

Future studies should look at other adverse events that occur later after surgery, rather than during or immediately after surgery, as well as other measures of the quality of surgical care, authors explain.