příspěvek
Technology helps kids fight the fear of medical treatment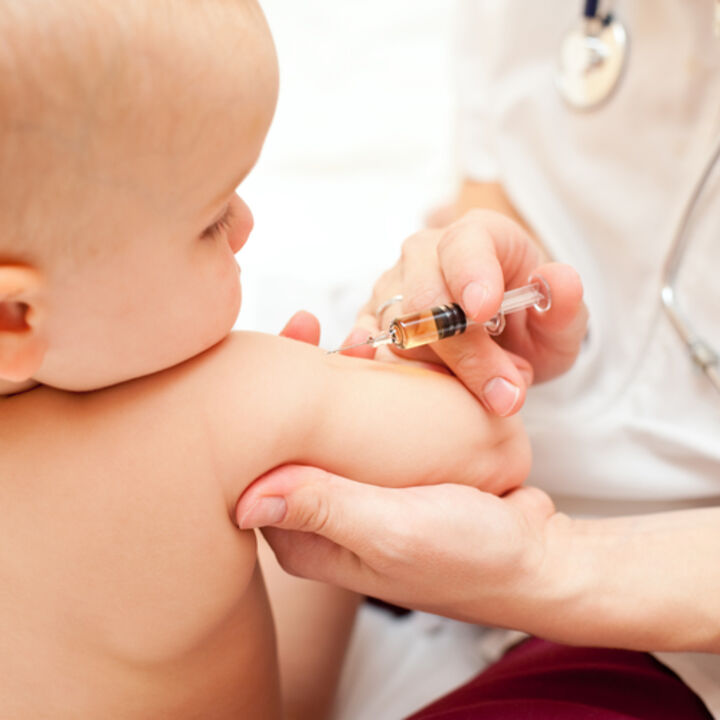 Teck companies have invented different IT solutions to help children that fear medical treatment, BBC reports.

One project in Brazil has turned to virtual reality as a way of helping kids cope.
The project
The VR Vaccine project involves wearing a VR headset and watching a 3D animated adventure story involving heroes in coats of armour defending their land against a villain. The nurse can see the story on a separate screen and the action is synchronised with action of cleansing the skin and applying the injection.
The project was launched by pharmacy chain Hermes Pardini. The aim was to help with their vaccination campaigns. Partners are local design studios VZLAB and Lobo creating the content.

Children mostly fear the needle
What we learned from doing this project is that children mostly fear the needle, more than the pain itself," says Luiz Evandro, director at VZLAB and Lobo.
So the company tried to create a situation where you take the approaching needle away so the fear to go away too. The immersive storytelling helped by relaxing the child's muscles making it much easier for the nurse to administer the shot.

The results of the VR Vaccine project have been so positive that Hermes Pardini has installed the headsets in all 80 of its pharmacies.