příspěvek
Evaluation and management of the patient with suspected inflammatory spine disease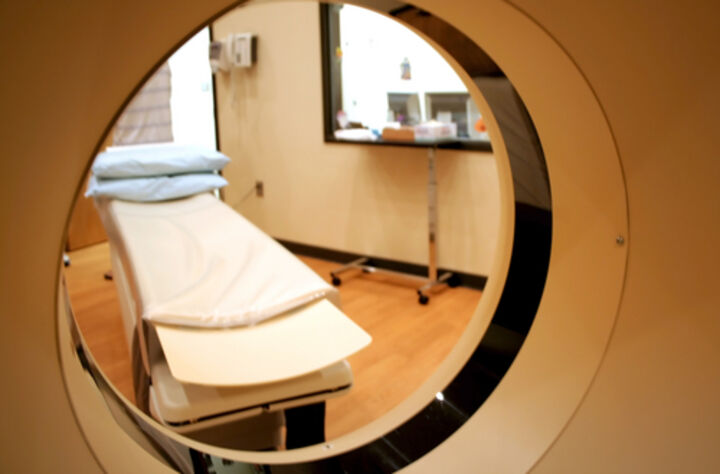 Early diagnosis of Axial spondyloarthritis (AxSpA) is critical because patients with early-stage disease are estimated to have at least the same level of disease activity and pain as patients in the later stages. Early diagnosis can reduce the need for unnecessary diagnostic procedures and inappropriate treatments, concludes an overview about AxSpA.
Authors of the study are Vibeke Strand, MD, MACR, and Jasvinder A. Singh, MD, MPH.
The study was published in Mayo Clinic Proceedings journal.

What are the challenges
Axial spondyloarthritis (AxSpA) is a chronic inflammatory rheumatic disease characterized by inflammatory back pain (IBP) that manifests in childhood, late adolescence, or early adulthood.
Diagnosis can be challenging because patients develop IBP that may not be associated with radiographic changes in the sacroiliac joints.

Improvement in early diagnosis has not been consistently reported across all studies. Limited knowledge of the continuum of AxSpA disease manifestations and lack of recognition of IBP in primary practice may contribute to this.

Implementing a referral strategy that identifies patients with IBP for additional testing and assessment may lead to better recognition of early signs and symptoms of AxSpA, thereby offering the potential for improved patient outcomes.
Symptoms
The main clinical symptom in AxSpA is inflammatory back pain (IBP), and patients have involvement of the sacroiliac joints (SIJ), the spine, or both. In peripheral spondyloarthritis (SpA) symptoms are predominantly localized to peripheral joints; however, both may occur
Extra-articular manifestations, including inflammatory bowel disease, acute anterior uveitis/iritis, aortic insufficiency, and enthesitis, are observed and can substantially affect the prognosis. Patients with AxSpA are also at increased risk for cardiovascular and other comorbidities, including ischemic heart disease, hypertension, diabetes mellitus, osteoporosis, and atrioventricular block.

Practical guidance
A case study of a 33-old woman with recent onset of back pain is presented. The details of this case provide practical guidance on the evaluation and management of AxSpA based on our clinical experience and expert consensus recommendations, including advice for both primary care physicians and rheumatology professionals.

You can read about this case HERE