příspěvek
Women with more fats have higher risk of having no or only one child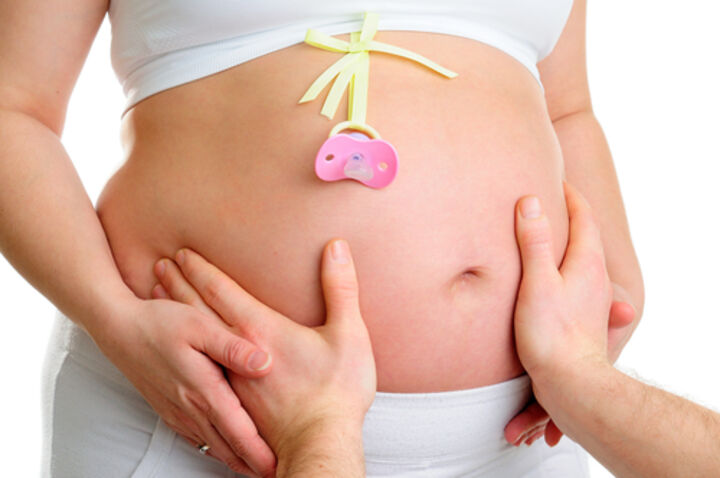 Women who have unfavourable prepregnant lipid profile had higher risk of having no or only one child, a Norwegian study finds.
2645 women giving birth to their first child during 1994–2003 (488 one-child mothers and 2157 women with ≥2 births) and 1677 childless women were studied by Dr. Aleksandra Pirnat at the University of Bergen in Norway and her colleagues, Reuters reports.
Analyzed were linked data from the Cohort of Norway (CONOR) and the Medical Birth Registry of Norway (MBRN).
Aim of the study
The aim of the study was to explore the link between prepregnant serum lipid levels and number of children. The role of serum lipids in reproduction was not established up to now.
The researchers found that childless women and one-time moms tended to be older and heavier, and they were more likely to have diabetes and to smoke. Women with two or more children were more likely to have had healthy levels of lipids in their blood before their first pregnancy, compared to those with one or no children.
Test for lipids
Blood tests for lipids typically measure levels of "good" HDL cholesterol, "bad" LDL cholesterol, total cholesterol and triglycerides. Women with high levels of LDL, TG and TG:HDL-c ratio, as well as low HDL levels, measured years before conception, were at increased risk of having only one lifetime pregnancy the study found. High levels of LDL and total cholesterol were associated with having no children, while in overweight and obese women this was true for all the lipids examined.
The new research, published in BMJ Open, can't prove whether or how unhealthy lipid levels might impact pregnancy.
While acknowledging that more studies need to be done, Pirnat does have some advice for women trying to get pregnant in the meantime.
For women who have problems conceiving - with their first child or second - it might be useful to check their lipids, especially if they have someone in their family with higher lipids," she told Reuters Health. "They could talk to their doctors about some beneficial diets, the Mediterranean, for example, and introduce other changes in lifestyle that can lower lipid levels, such as physical activity."