příspěvek
Sugary sodas bring higher risk of kidney disease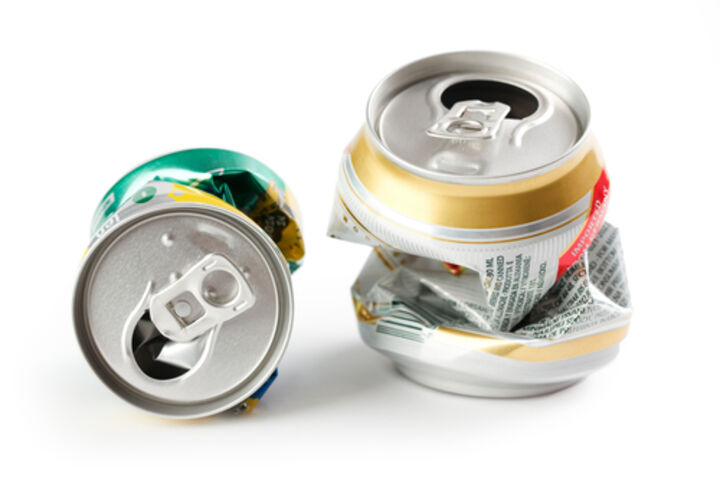 People who drink lots of sugar-sweetened soda and fruit juices may be more likely to develop chronic kidney disease than those who don't, a U.S. study suggests.
Results were published in Clinical journal of American society of nephrology.
It is widely recognized that sugar-sweetened beverages, such as soda and sweetened fruit drinks, should be avoided in order to reduce one's risk of developing chronic diseases such as obesity, hypertension, diabetes, and cardiovascular disease" , lead study author Casey Rebholz of Johns Hopkins Bloomberg School of Public Health in Baltimore commented to Reuters.
However, the current findings offer fresh insight into which beverage choices might prevent or delay the development of kidney disease, Rebholz said.
Soda – the main culprit

Researchers examined survey data on beverage consumption among 3,003 African-American men and women who were 54 years old on average and didn't have kidney disease. After following participants for about 8 to 10 years, researchers found that 185 people, or 6 percent, developed chronic kidney disease.
After researchers accounted for factors that can contribute to kidney damage such as smoking, obesity, high blood pressure, diabetes and inactivity, they found that drinking mainly sodas and sweetened fruit drinks was associated with a 61 percent higher risk of kidney disease.
When researchers looked at beverages individually, however, they found soda was the main culprit.
9 percent greater risk of kidney disease

Taken on its own, soda was associated with a 9 percent greater risk of kidney disease, and higher intakes of tea and beer were also associated with greater odds of kidney disease, the researchers report in the Clinical Journal of the American Society of Nephrology. No other individual types of beverages were associated with kidney disease.
Read the whole study HERE.