příspěvek
Health Literacy and 1-Year Mortality: Mechanisms of Association in Adults Hospitalized for Cardiovascular Disease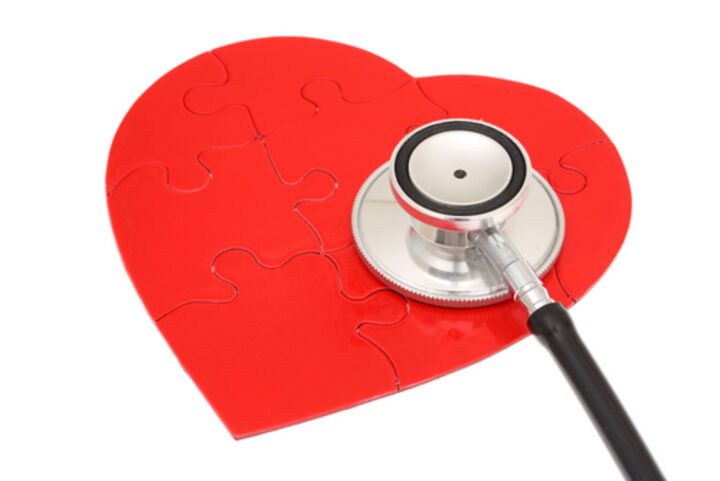 Health literacy is associated with a lot of outcomes. People with cardiovascular disease who have lower health literacy tend to have premature or early mortality, a US study has demonstrated.
The paper was published in Mayo Clinic Proceedings journal.
Cardiovascular disease and social factors

The research team looked at their special disease condition but they also looked at some factors that were more social and behavioral, explains Dr Lindsay Mayberry, assistant professor of medicine in Vanderbilt University Hospital.
So they looked at:
Their social support – married or not
Health behavior – medication adherence and smoking behavior
Health competence or perceived health competence

Patients who have very low health literacy were almost 13 percent more likely to have died within one year through those mechanisms.
The study followed about 3000 patients who have been hospitalized for cardiovascular disease. They either had acute coronary syndrome or heart failure. Some had both. They were followed for some time after their hospitalization.
What can a patient control?

There are a lot of things that a patient cannot control – the type of cardiovascular disease you have, you can't control some of the other conditions that you have and you can't control when you are hospitalized.
But there are some things that are under patient's control and it's important to bring them out, comments d-r Mayberry. Health behavior and the sense of control over your health destiny are independent of how sick you are and are really important. So things like increasing your physical activity, stopping smoking, decreasing your alcohol intake or making it more moderate can be really important especially after your hospital release.
Listen to the presentation of d-r Lindsay Mayberry in the VIDEO.