příspěvek
Seniors with heart failure not harmed by moderate alcohol use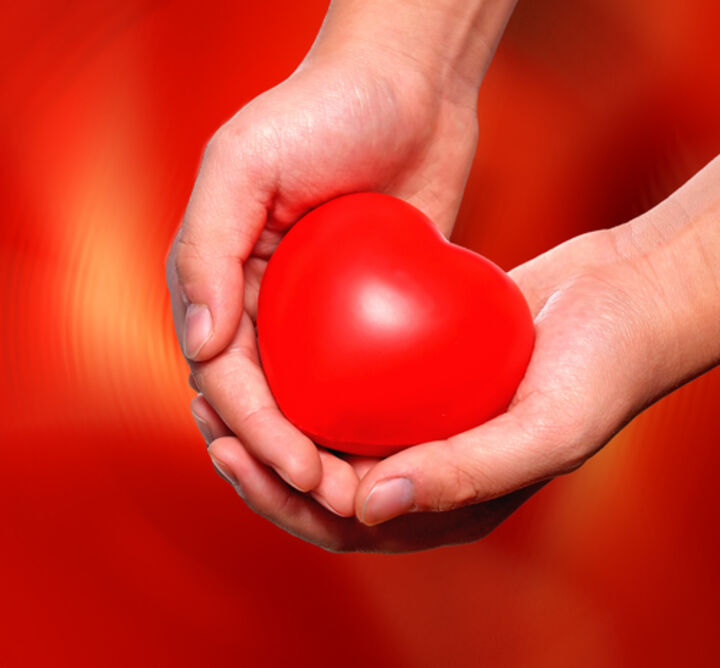 Heart failure patients who consume up to seven drinks a week may actually live longer than those who completely avoid alcohol, researchers report in JAMA Network Open.
The new US study suggest that older people with heart failure may be able to continue drinking moderately without harming their health, Reuters reports.
"If you're 65 and above and have had a diagnosis of heart failure and previously consumed mild to moderate amounts of alcohol, you can probably continue to do so without any harm," said senior study author Dr. David L. Brown, a professor of medicine at Washington University in St. Louis, Missouri.
Consuming moderate amount of alcohol

The research team found that those who continued to consume moderate amounts of alcohol after diagnosis lived almost a year longer than those who never consumed alcohol. But, Brown cautioned, people who have never consumed alcohol not to start doing so on the basis of this study.
Brown got the idea for the study when a patient in the hospital with a new diagnosis of heart failure asked if he could continue to have a cocktail every night.

393 patients were followed

To determine whether alcohol should be taken off the menu for heart failure patients, Brown and colleagues looked at health records for nearly 6,000 patients aged 65 and older who signed on to the Cardiovascular Health Study between 1989 and 1993 at four sites in the U.S.
Of the total participants, 393 individuals had a new diagnosis of heart failure within the first 9 years of follow-up through June 2013. The study analysis was performed between January 19, 2016, and September 22, 2016.
Alcohol consumption was divided into 4 categories: abstainers (never drinkers), former drinkers, 7 or fewer alcoholic drinks per week, and more than 7 drinks per week. One drink was equal to 12 ounces of beer, a 6-ounce glass of wine or a 1.5-ounce shot of spirits.
Participants with heart failure were followed through June 2013 with regular phone calls. Researchers found that 129 of the heart failure patients continued to drink after they were diagnosed, with most of them consuming the equivalent of one to seven drinks per week.
Patients who continued to drink lived longer
After accounting for factors that could influence heart failure progression, including age, sex, income, smoking history, diabetes and history of heart or kidney disease, researchers found that patients who continued to drink after their heart failure diagnosis lived longer.
On average, the non-drinkers lived 2,640 days after their diagnosis, compared with 3,046 days among those who consumed one to seven drinks a week and 2,806 days among those who consumed more than seven drinks a week.
Read the whole study HERE