příspěvek
Evening workouts – more suitable for men with high blood pressure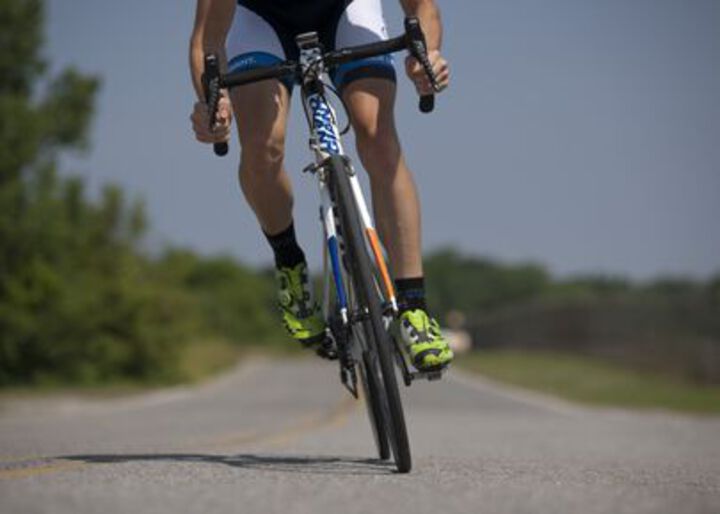 Exercising at night is more suitable for men who have hypertension. This helps reduce their blood pressure readings, a small experiment suggests, Reuters reports.
While exercise wouldn't necessarily replace medication to manage high blood pressure, these results suggest that men who do work out should try to do it at night, said senior study author Claudia Forjaz of the University of Sao Paulo in Brazil.
Lower systolic blood pressure

With evening workouts, the average decrease in systolic blood pressure was 8 mmHg and the average decrease in diastolic pressure was 3 mmHG, the study demonstrated.
Men with hypertension should choose to do aerobic training in the evening to have greater and faster results, Forjaz explained.
Morning workouts are still better than none at all. If they only have the morning for exercising, they will also have the benefits, but it may take longer, Forjaz said.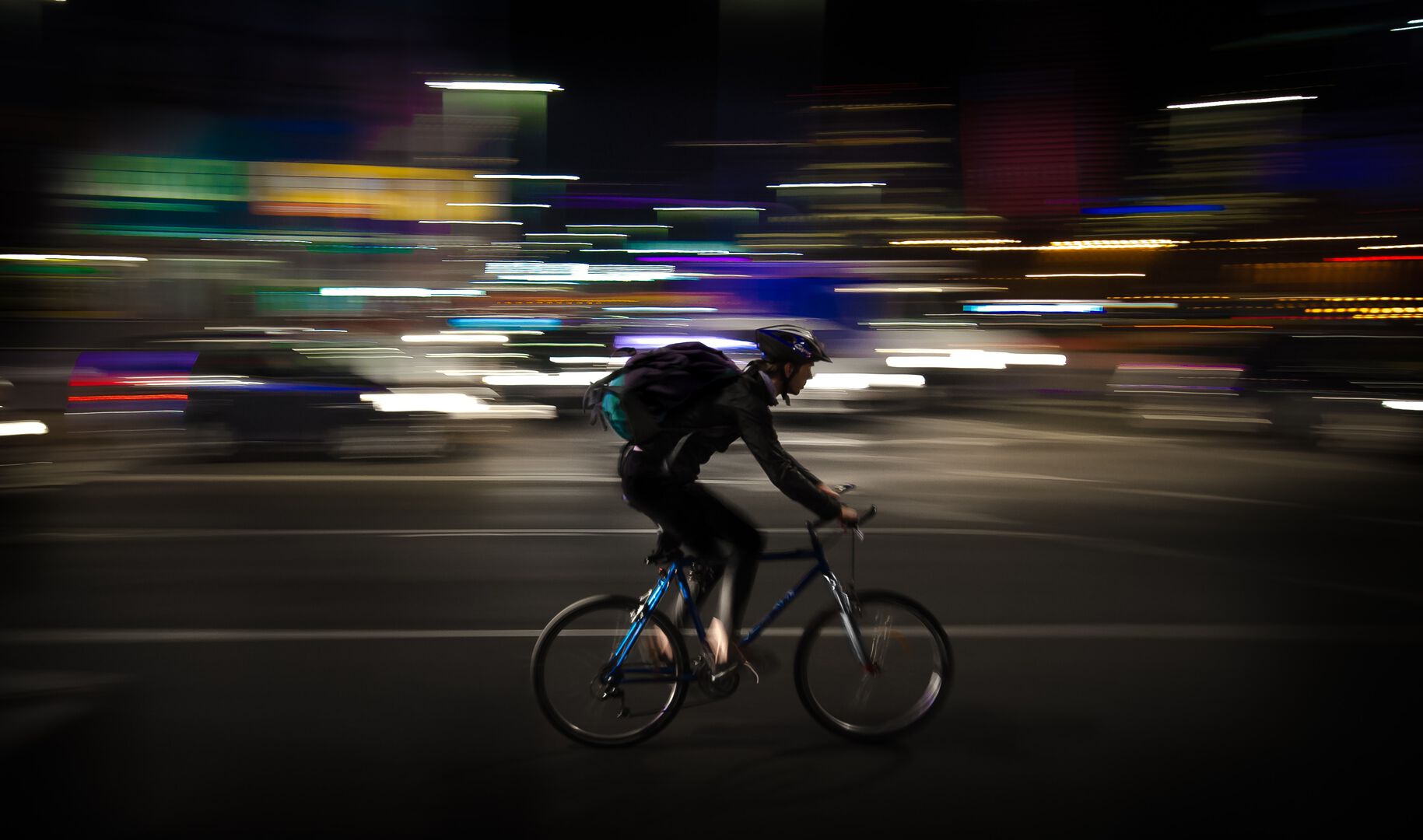 Men in the study were typically in their early 50s and overweight. Many were taking one or more medications to manage their hypertension.
At the start, their resting systolic blood pressure ranged from 133 to 135 mmHg and their resting diastolic blood pressure ranged from 88 to 92 mmHg.
After 10 weeks, researchers found that only evening workouts were associated with meaningful reductions in blood pressure.
Only cycling tested

It's not clear if the results from this study of men would also hold true for women. The only exercise tested was cycling, it's also possible that results might be different for other types of aerobic exercise.