příspěvek
Breast implants linked to cancer taken form the market in EU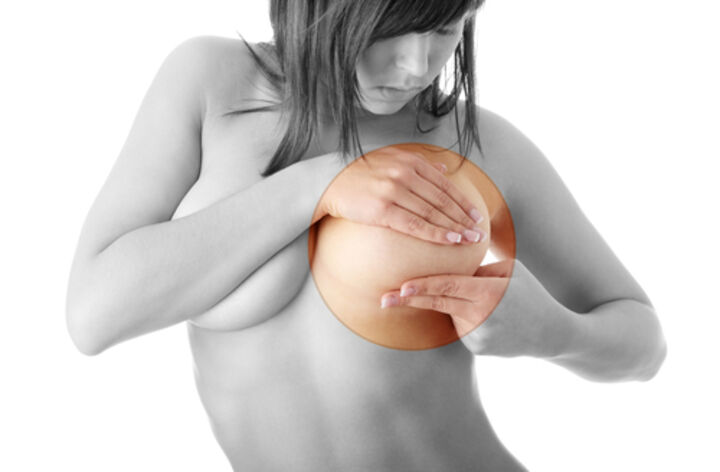 Breast implants made by drugmaker Allergan, which have been linked to a rare form of cancer, are being taken off the market in Europe, Reuters reported.
France's National Agency for the Safety of Medicines & Health Products (ANSM) said in a statement that the decision concerned Allergan's Microcell and Biocell products.The company is based in Dublin, Ireland. At the same time, the French regulator explained that it had not identified any immediate risk for the health of women carrying these implants.
Breast implant-associated anaplastic large-cell lymphoma

The products, particularly the textured ones, have been linked to a disease called breast implant-associated anaplastic large-cell lymphoma. This is a malignancy of the immune system that develops years after the implant surgery, often seven or eight years later.
Allergan's prior CE mark expired on Sunday. The company had applied for renewal, but French health officials requested additional data on the textured implants, which the company said it could not provide before the expiration date.
The company had expected to supply the requested information within the next few months, but when it did not deliver by the expiration date, the CE was taken away.
CE marking for medical devices

The French action affects members of the European Union as well as other countries in Europe that require a stamp of approval called a CE marking for medical devices. The ruling does not affect the marketing of implants in the United States. Textured implants are used more commonly in Europe than in the United States, where smooth ones are more often recommended.
Allergan's permission to market its smooth implants, however, was renewed, and those remain available in Europe.
Allergan, best known for its Botox and Juvederm products, had said it has been considering a sale of its women's health and infectious disease businesses, Reuters notes.