příspěvek
Acute kidney injury in patients receiving systemic treatment for cancer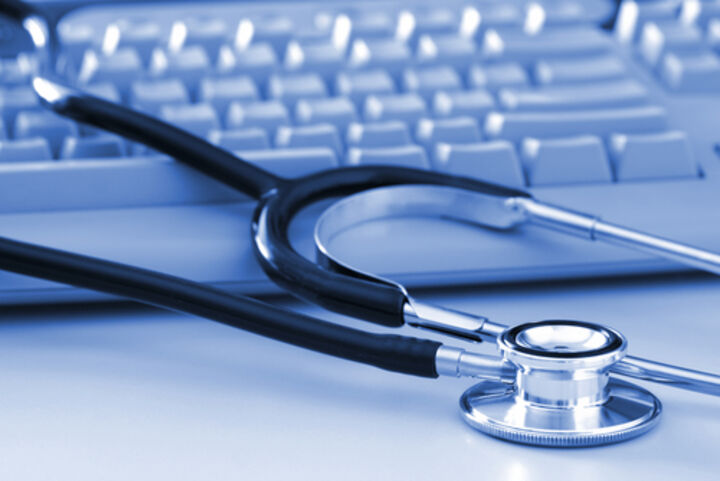 Nearly one in 10 cancer patients treated with chemotherapy or newer targeted drugs may be hospitalized for serious kidney injury, a Canadian study suggests, Reuters reported.
Patients should be aware that kidney injury can result during cancer treatment - both due to cancer itself and the drugs used to treat it," said lead study author Dr. Abhijat Kitchlu of the University of Toronto.

Many medicines that treat tumors are removed from the body by the kidneys and can damage certain cells within the kidneys, Kitchlu exlains.
Acute kidney injuries

163,000 patients were analysed. They started chemotherapy or targeted therapies for a new cancer diagnosis in Ontario from 2007 to 2014. Overall, 10,880 were hospitalized with serious kidney damage or for dialysis.
This translated into a cumulative acute kidney injury rate of 9.3 percent, the study found.
People with advanced tumors were 41 percent more likely to have acute kidney injuries than patients with early-stage cancer. Compared to the group as a whole, individuals who already had chronic kidney disease were 80 percent more likely to be hospitalized for a kidney injury, and people with diabetes had a 43 percent greater chance.