příspěvek
Longer breastfeeding lowers the risk of liver disease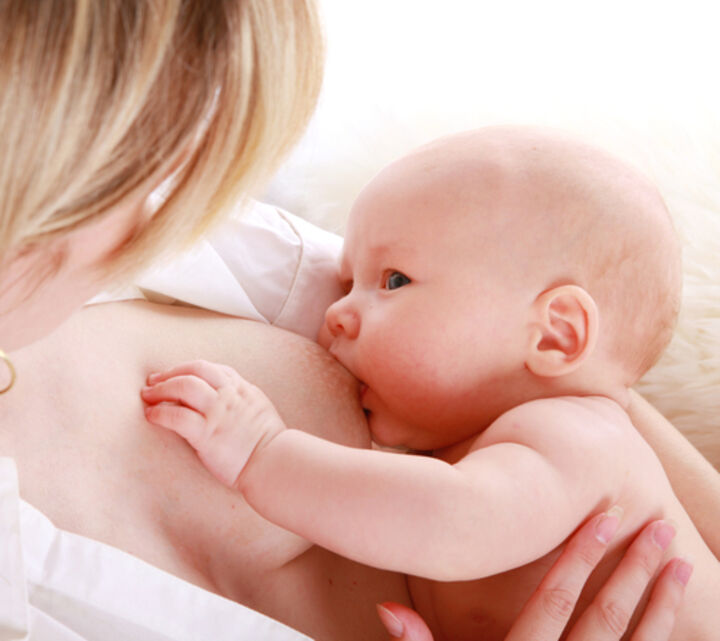 Mothers who breastfeed for six months or more may have less fat in their livers and a lower risk of liver disease, a U.S. study suggests.
The current study focused on whether nursing might be tied to a reduced risk of non-alcoholic fatty liver disease (NAFDL), which is usually linked with obesity and certain eating habits, Reuters reports.
Breastfeeding has long been tied to health benefits for women, including lower risks for heart disease, diabetes and certain cancers.
Longer lactation and NAFLD

Lactation lowers blood glucose and triglycerides, and increases insulin sensitivity. The research team hypothesized that a longer duration of lactation would be associated with lower prevalence of non-alcoholic fatty liver disease (NAFLD), which is the leading cause of chronic liver disease in the United States.
844 women participated in the study. They were followed for 25 years after they gave birth. 32 percent reported nursing for up to a month, 25 percent said they breastfed for one to six months and 43 percent reported nursing for longer. By the end of the study, the women were 49 years old on average.
After the end of the observation, 6 percent of the women had developed NAFLD. Women who breastfed babies for at least six months were 52 percent less likely to develop liver disease than mothers who nursed for less than one month, researchers report in the Journal of Hepatology.

Health benefits of breastfeeding

This new analysis contributes to the growing body of evidence showing that breastfeeding a child also offers significant health benefits to the mother," said study leader Dr. Veeral Ajmera of the University of California, San Diego.

The study can't prove whether or how breastfeeding might stave off NAFLD. It's possible that women who breastfed for longer periods had healthier lifestyles that contributed to their lower risk of liver disease, the study authors note.