příspěvek
Simple Prognostic Scale for Traumatic Brain Injury Patients without Neurosurgical Treatment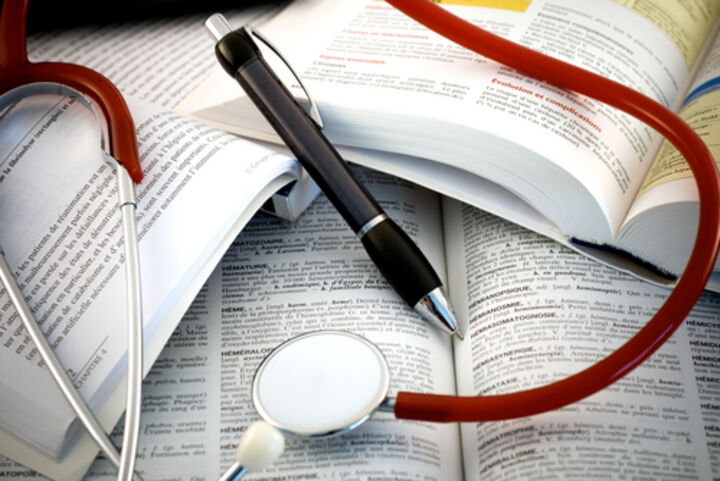 Authors:

Agnieszka Korchut1, Sebastian Szklener, Marcin Majewski, Wojciech Załuska, Robert Rejdak, Tomasz Trojanowski and Konrad Rejdak
Source: Journal of Trauma & Treatment
Abstract

Objective:

Traumatic brain injury (TBI) is a major global public health issue and thus searching for new prognostic tools can be useful in creating an optimal strategy for the management of patients after TBI. We aimed to develop and validate a simple prognostic scale using admission characteristics to predict functioning outcome at 6-months post admission in patients with different degrees of brain injury without immediate neurosurgical intervention.

Methods:

We created the simple prognostic scale based on the medical admission data from 184 neurology department patients after TBI and 6-months outcome according to the Glasgow Outcome Scale (GOS). All potential predictors with the significance level of p<0.05, identified in a univariate analysis, were included in the multivariate models. A multivariate logistic regression analysis was carried out using backward elimination to identify independent predictors (p<0.05). The relative weighting of each individual component of the scale was determined from the relative change of the odds of unfavourable outcomes among development group. Next the independent validation of the scale based on data from 96 emergency department patients after TBI was done.

Results:

The scale consist of four independent predictive parameters such as age, Glasgow Coma Scale (GCS), systolic blood pressure (SBP) and Marshall computed tomography (CT) classification. The scale provides a score in the range from 0 to 6 points, where 0 is the best result. The scale score = 2 predicted full recovery, which was confirmed by a ROC curve analysis with the area under the curve (AUC)=0.931 (excellent accuracy) and by Youden's index of 0.7222. The validation also confirmed that the discriminative ability of the model was adequate (AUC=0.936).

Conclusion:

Our scale has good performance and could be a future clinical tool in predicting the recovery outcome of patients who suffered TBI without surgical treatment.
Keywords:

Traumatic brain injury; Predictors head trauma; Outcome measures; Validation; Prognostic scale; Glasgow Outcome Scale (GOS)
This is an open-access article distributed under the terms of the Creative Commons Attribution License, which permits unrestricted use, distribution, and reproduction in any medium, provided the original author and source are credited.