příspěvek
Eating an egg a day may lower your risk of cardiovascular disease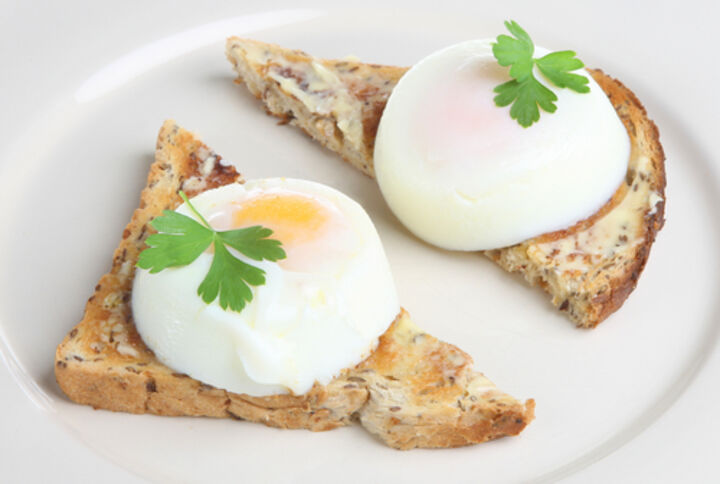 Daily egg eaters have an 18% lower risk of dying from cardiovascular disease, a new study in China suggests.
Results were published in the journal Heart.
Egg consumption and CVD

The aim was to examine the associations between egg consumption and cardiovascular disease (CVD), ischaemic heart disease (IHD), major coronary events (MCE), haemorrhagic stroke as well as ischaemic stroke.
For the study, over 0.5 million adults aged 30–79 years were recruited from 10 diverse survey sites in China during 2004–2008.
13.1% of participants reported daily consumption (usual amount 0.76 egg/day) and 9.1% reported never or very rare consumption (usual amount 0.29 egg/day).
Lower risk of heart disease

The researchers found that eating about an egg a day related to a lower risk of heart disease compared with not eating eggs.
Participants who ate up to one egg daily had a 26% lower risk of hemorrhagic stroke. Additionally, the egg eaters had a 28% lower risk of dying from this type of stroke.
Egg eaters also enjoyed a 12% reduced risk of ischemic heart disease.