příspěvek
Mannose – a sugary supplement that could help fight cancer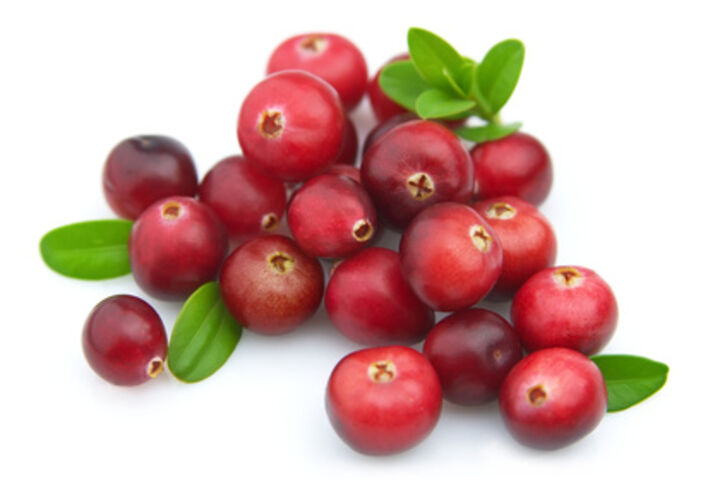 Mannose - A sugart nutritional supplement, may be able to slow the development of some cancers and enhance the effects of treatment.
These are the results of a study in mice, BBC reports.
Mice with pancreatic, lung or skin cancer were given mannose - a sugar also found in cranberries and other fruits. It significantly slowed the growth of their tumours, with no obvious side-effects, researchers found.
Bodies require glucose for energy but cancerous tumours also use it to fuel their growth.
Mannose, which can be bought in health food shops and is sometimes used to treat urinary tract infections, is thought to interfere with the ability of tumours to use glucose to grow.
Slow tumor growth

Lead author Prof Kevin Ryan, from the Cancer Research UK Beatson Institute, said his team had found a dosage of mannose that "could block enough glucose to slow tumour growth in mice but not so much that normal tissues were affected".
And Prof Ryan said he hoped tests in people could begin soon.
However, he and other experts warn that the findings do not mean people with cancer should start supplementing with mannose.
Patients should not self-prescribe mannose, as there is a real risk of negative side-effects that haven't been tested for yet", he commented to BBC.