příspěvek
Assisted reproductive technology in infertile patients with advanced endometriosis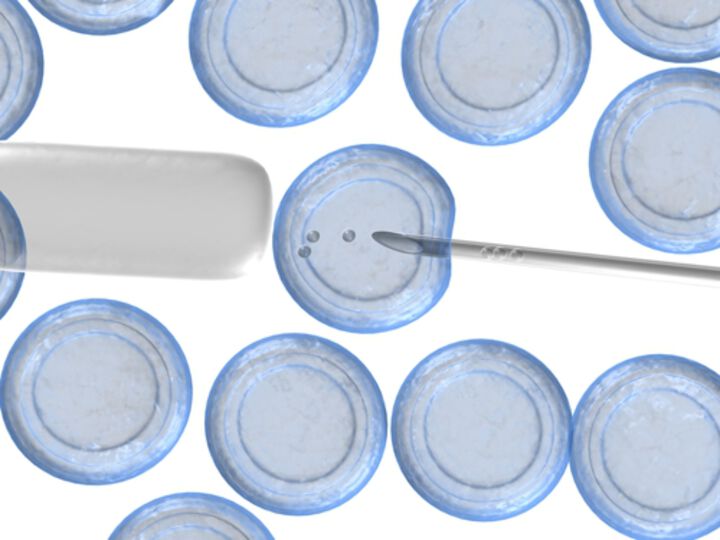 Women in their 30s with advanced endometriosis may be more successful in getting pregnant when they use fertility treatments that involve assisted reproductive technology (ART), a Japanese study suggests.

Considering that non-ART treatment had limited role in patients with advanced endometriosis, prompt initiation of ART in these patients aged as young as 30 years can be recommended to achieve conception, conclude the researchers from the University of Tokyo.
For the study, researchers examined data on two groups of infertile women with advanced endometriosis: 894 who tried to conceive with in vitro fertilization (IVF) or other types of assisted reproductive technology; and 1,358 who tried to conceive with non-ART methods like timed intercourse or intrauterine insemination.
Endometriosis
In endometriosis, the tissue lining the uterus grows into other organs, often around the ovaries, fallopian tubes and the tissue lining the pelvis. Infertility is common because scarring from the condition can blocks eggs from traveling through the fallopian tubes and may also damage eggs or sperm.

In the study, the team focused only on patients with advanced endometriosis disease, classified as stage III or IV according to the revised American Society for Reproductive Medicine score.
In total, about 49 percent of the women treated with ART gave birth within 18 months of treatment, compared to 22 percent of women using non-ART methods, the study found. Birth rates dropped starting at age 35 and fell sharply at age 40 for both groups of women.
Treatment at an young age
Women suffering from advanced endometriosis should be ready to receive ART treatment while they are young", study co-author Dr. Osamu Wada-Hiraike of the University of Tokyo commented to Reuters.


Advanced endometriosis significantly and adversely affects every step of establishing conception," Wada-Hiraike added. "Thus ART might be helpful because it skips several processes."