příspěvek
Peanut allergy treatment – a promising start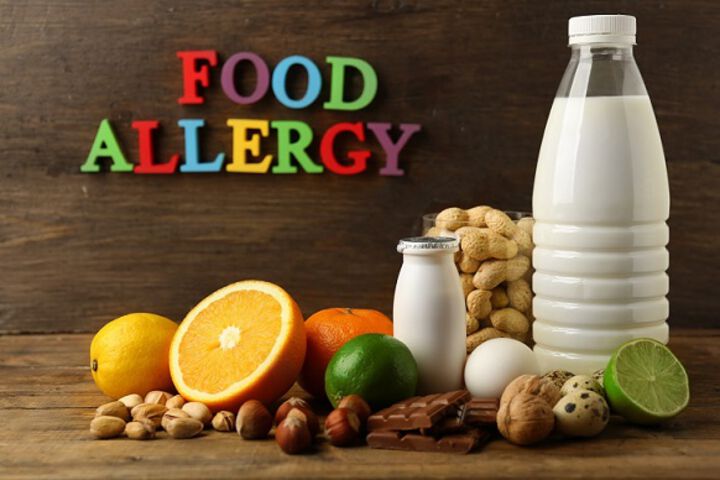 How can a peanut allergy be treated?
Promise is on the way with an innovative treatment that can be beaten with a treatment that slowly builds up tolerance, a large international study shows.
500 peaple with allergy from the US and Europe participated in the study, BBC reports.
What is AR101 oral Immunotherapy?

Researchers used AR101 - a new peanut-derived, oral biologic drug that delivers a target daily maintenance dose of 300 mg of peanut protein with a characterized protein profile.
In the beginning of the trial none of the participants could tolerate even a 10th of a peanut dose. After taking tiny daily doses for a year, two-thirds could tolerate at least two whole peanuts.
The results of this ground-breaking study are very promising and suggest that we will be able to protect children who are allergic to peanuts from having a severe reaction after accidental exposure", the UK chief investigator for Palisade study.

Results were published in the New England Journal of Medicine.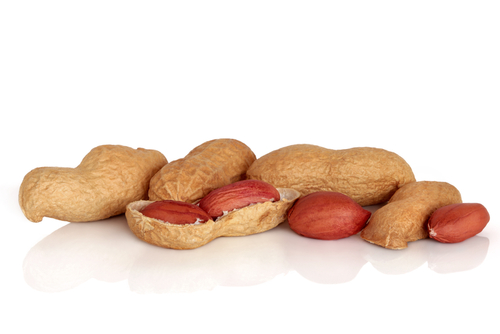 Phase 3 trial

Participants 4 to 55 years of age with peanut allergy for allergic dose-limiting symptoms were screened in this phase at a challenge dose of 100 mg or less of peanut protein.
Participants with an allergic response were randomly assigned, in a 3:1 ratio, to receive AR101 or placebo in an escalating-dose program.
Participants who completed the regimen received 300 mg per day of the maintenance regimen for approximately 24 weeks. The primary efficacy was the proportion of participants 4 to 17 years of age who could ingest a challenge dose of 600 mg or more, without dose-limiting symptoms, the study shows.
Aimmune Therapeutics designed and sponsored the trial.

Conclusions

Evidence from PALISADE, an international, phase 3 trial of peanut oral immunotherapy that was conducted to a regulatory standard, showed that AR101 was an immunomodulatory treatment that resulted in desensitization in children and adolescents who were highly allergic to peanut. No significant effect was found in participants 18 to 55 years of age.